PROGRESSIVE DYNAMIC SUSTAINABLE VINTAGE
BOLD CLASSICS
Blazers, Two pieces
SZERKÓ Budapest is a sustainable fashion business, founded and owned by two best friends, and managed with a lot of creativity, passion and social responsibility. Ever since it launched in spring 2019, SZERKÓ Budapest's main goal is to promote the concept of sustainable fashion through various platforms, help to develop consciousness, and offer an engaging alternative to the extremely polluting world of fast fashion industry.
Erzsébet tér,
Erzsébet tér
Budapest
,
1051
Magyarország
Találkozzunk újra a belváros szívében, Budapest legnagyobb piaci eseményén, a PIACOK NAPJÁN a BELVÁROSI FESZTIVÁLON, ahol az Erzsébet tér ismét egy hatalmas közösségi piaccá változik! Ez egy különleges nap, mikor […]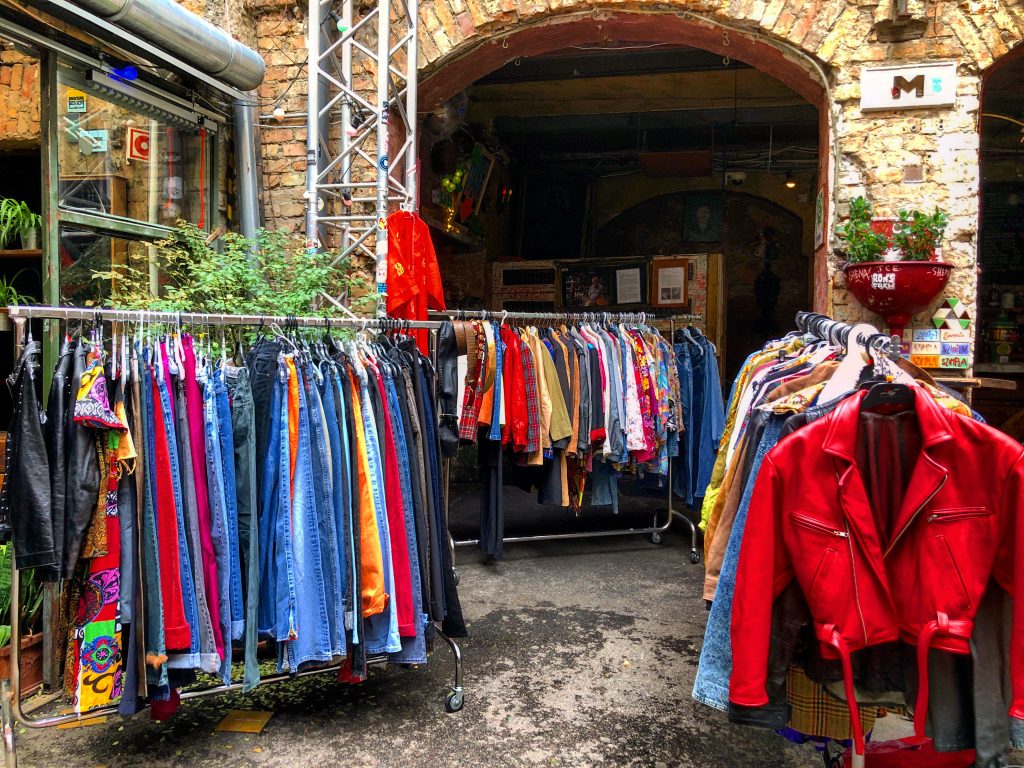 Nyitott vagy az újdonságokra?
If you have any questions